Legnica – until recently the largest barracks in Europe, commonly called "Little Moscow".
Legnica – a city called "Little Moscow" – until 1993. tens of thousands of Soviet soldiers were stationed in the city
the city regains its former splendor from year to year, especially near the beautifully restored market square
right next to the market square there is the Piast Castle – the oldest brick castle in today's Poland
being in the city center, be sure to visit the Copper Museum with a variety of collections related to the history of the region
also look into the churches: the cathedrals of pw. St. Apostles Peter and Paul and the Evangelical Church of St. Paul Virgin Mary where you can admire unique stained glass windows
Attractions of Legnica and surroundings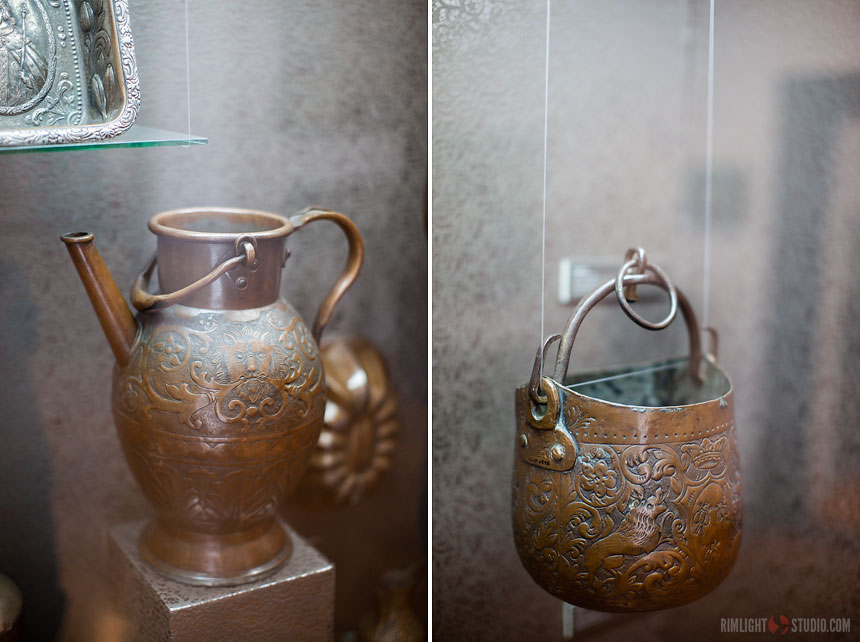 Copper Museum in Legnica – the most interesting museum in the city.
show more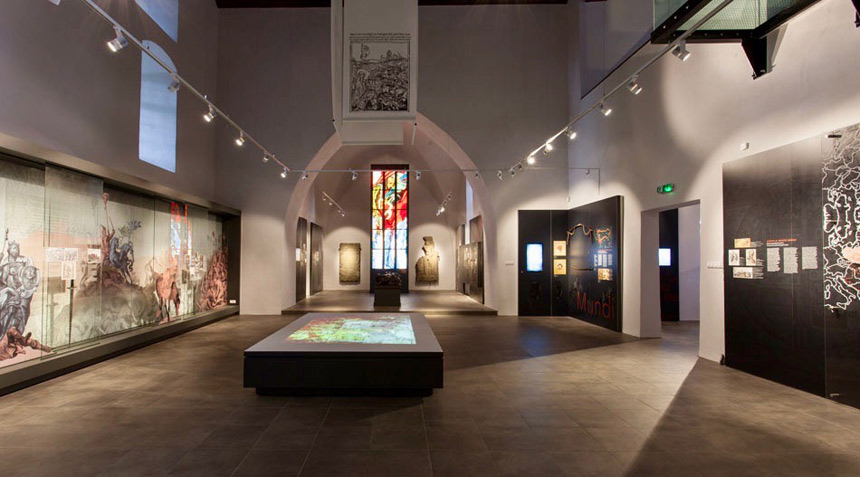 Legnica Field – museum of the Battle of Legnica and the Minor Basilica of St. Jadwiga – the baroque pearl of Lower Silesia
show more